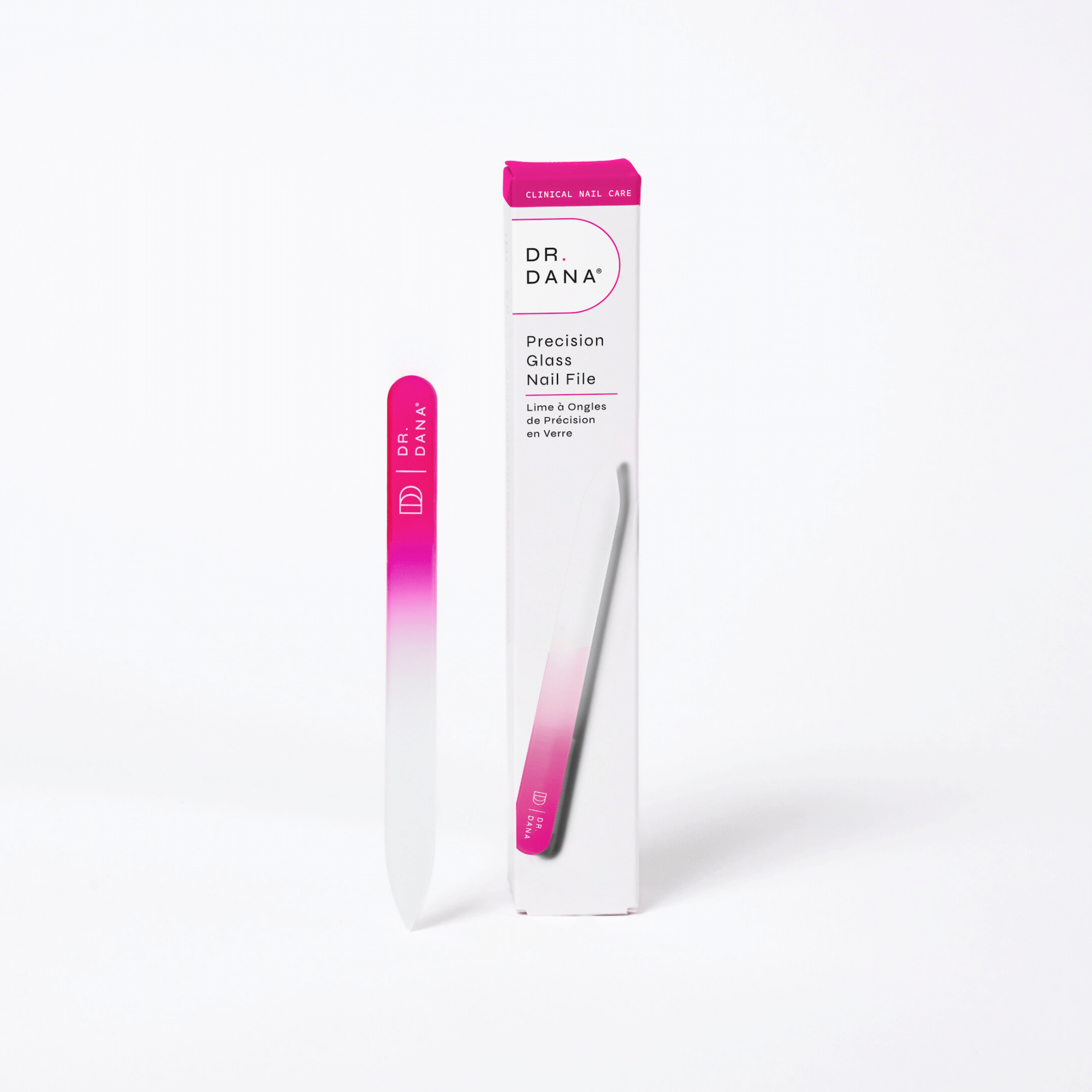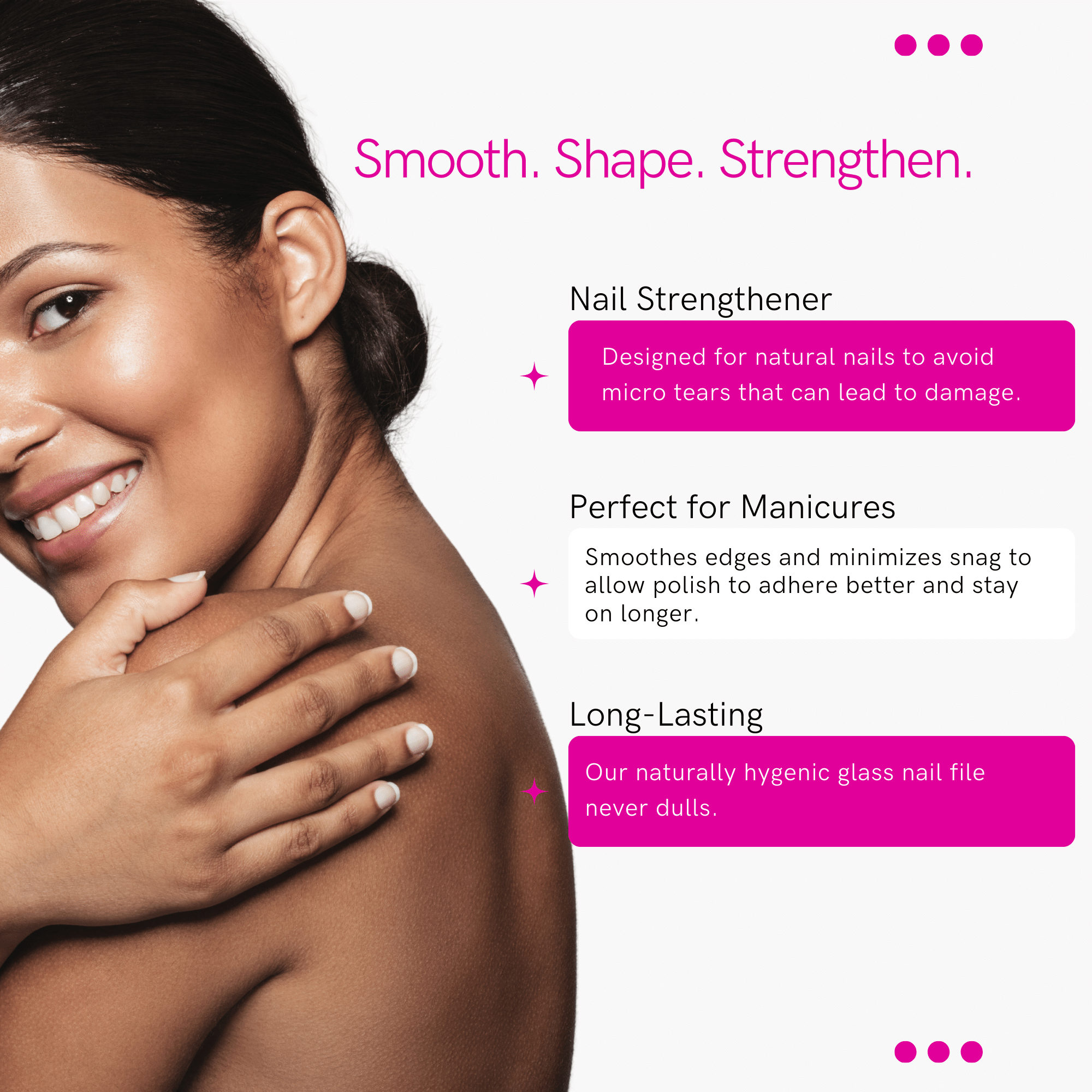 Dr Dana Precision Glass Nail File
Smooths, Shapes and Strengthens! 
Get ready to enter a world of nail care excellence with this Precision Glass Nail File. Developed by board-certified dermatologist Dr. Dana Stern, this innovative nail file is designed to provide you with healthier, stronger, and more beautiful nails. 
Our nail file features a high-performing precision technology grit to gently shape and contour natural nails for a smooth edge without the microscopic tears and damage caused by traditional emergy boards. It's also naturally hygienic and never dulls, making it a one-time purchase (although you'll likely want one for every bag!).
Regular use of our Precision Glass Nail File can lead to stronger, more resilient nails. It strengthens and seals the nail's keratin layer, making your nails more resistant to splitting, peeling, and breakage.
Nail Strengthener: Seal and strengthen the nail's keratin layer, making nails more resistant to splitting and breaking.
Smooths: Precision Grit allows for a smooth edge without tearing the nail.
File dry, natural nails to desired length and shape. You can safely file nails in any direction. After use, clean with water and allow to air dry.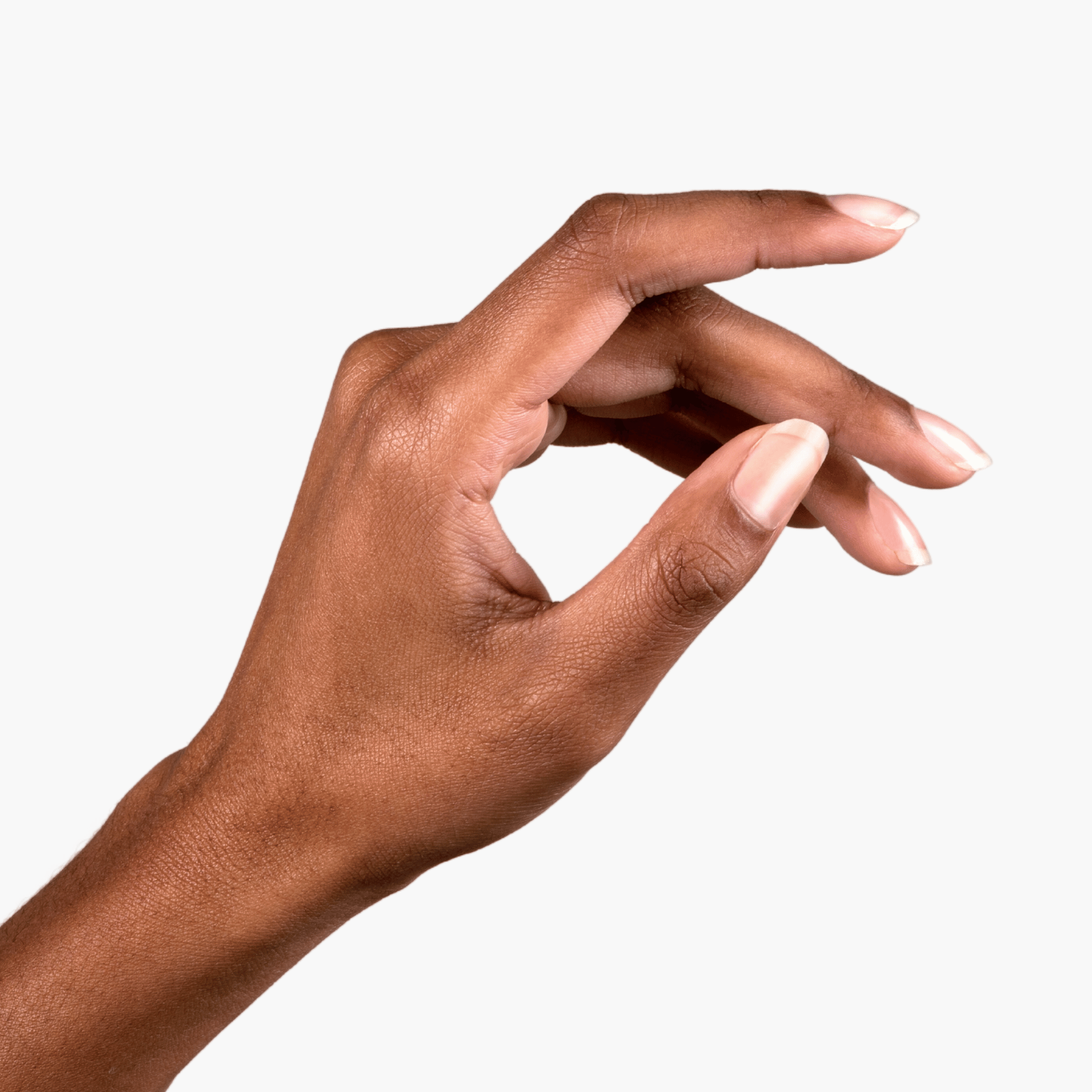 Revive. Reveal. Shine.
Transform your nails with Dr. Dana's unique line of professionally developed nail care products designed to help your nails shine whether you're dedicated to Gel Polish or seeking that gorgeous natural look.
Developed by a Doctor
Dr. Dana Stern is a board certified dermatologist and a recognized leader in nail health. She is also the first dermatologist to develop a nail renewal system and line of simple, effective nail care solutions for all nail types.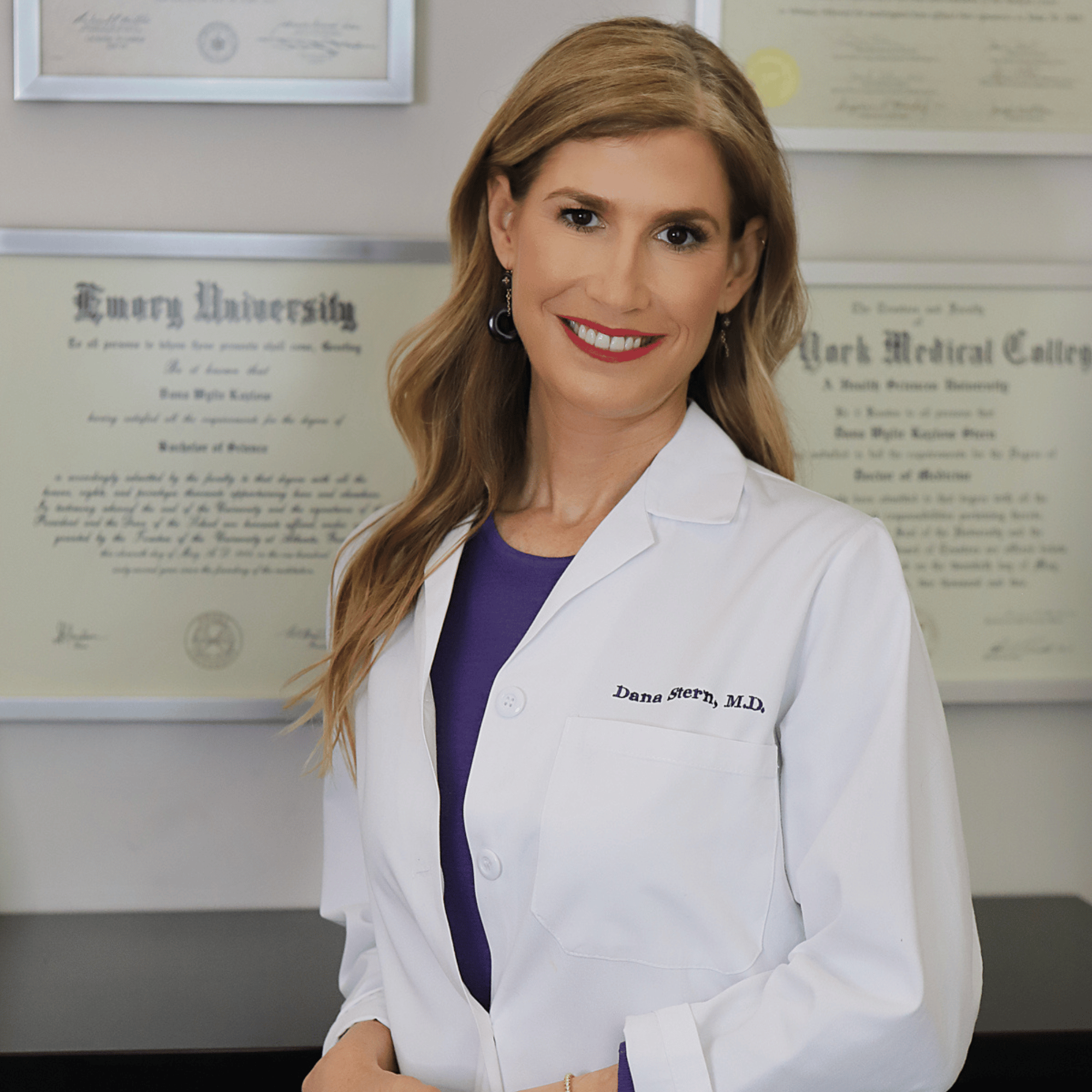 Cruelty Free:
All Dr. Dana products are PETA-certified animal test-free and vegan.
Precision Glass File
This file gives a very fine brush to nails, which is all that's needed. I love it.
Nail File
It's a wonderful file it works well
Customer Service FAIL
My order was incomplete and nobody will return my emails or calls. I'm very disappointed.
BEST NAIL FILE
I don't think you can find a better nail file than Dr. Dana Precicion Glass File. It is smooth and glides across your nail when you use it. Highly Recommend.