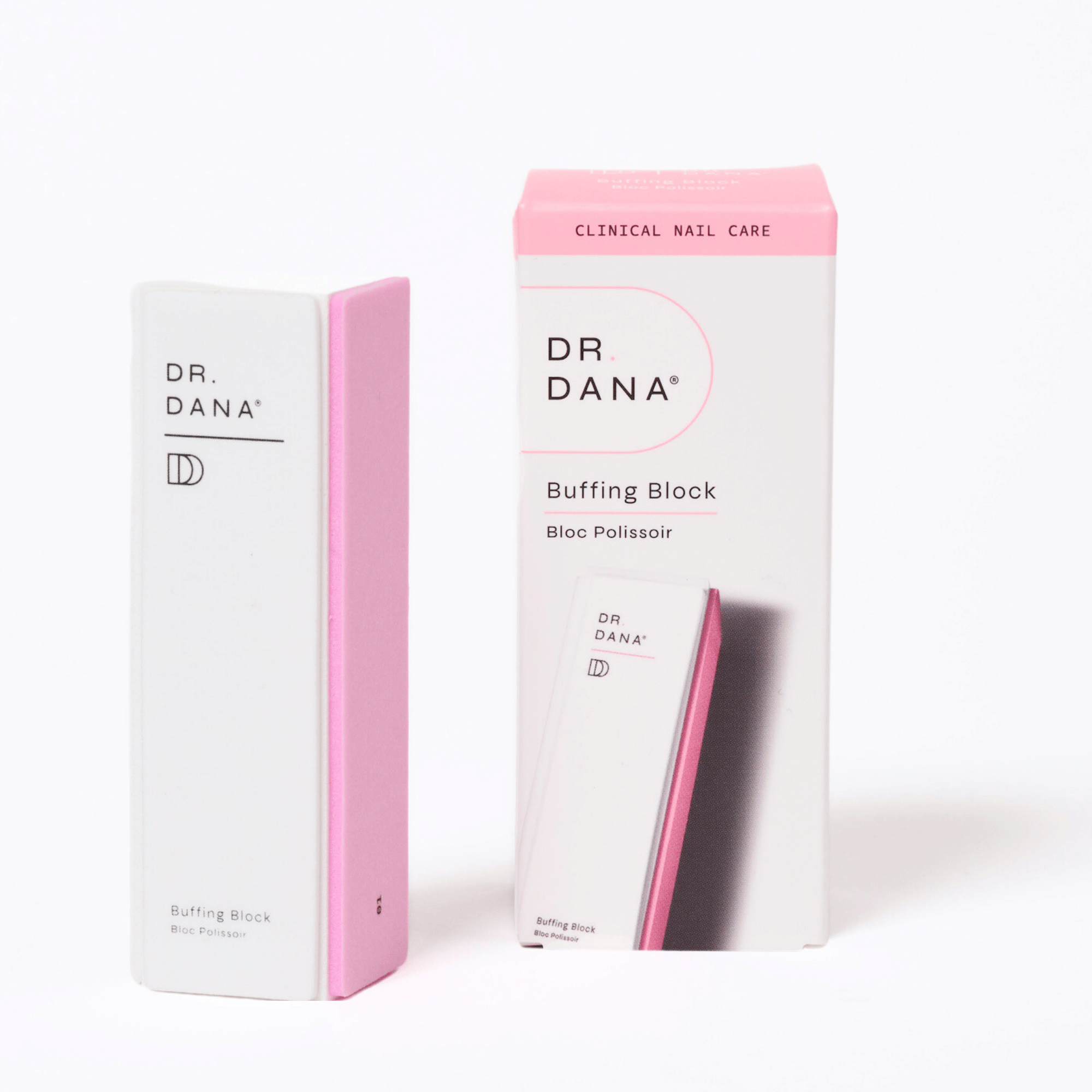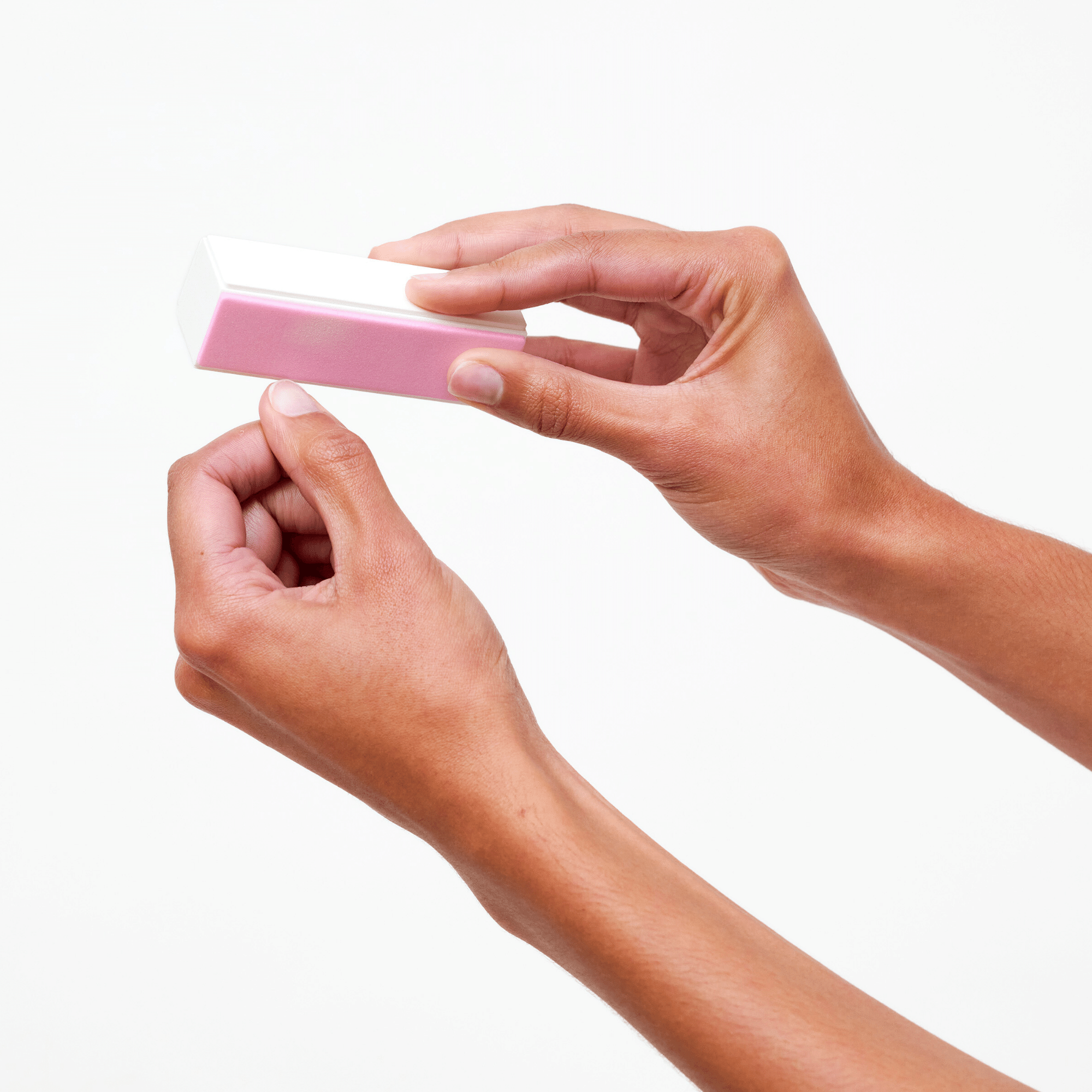 Makes nails smooth and glossy!
The Dr. Dana Buffing Block is a tri-grit buffer with three levels of abrasiveness to gently exfoliate the nail, removing damaged cells and revealing a natural shine. Each of the three surfaces is a different grit strength or level of abrasiveness. Dr. Dana did extensive research on grits, and the wand is designed for any nail, no matter how thin, brittle, or damaged. The traditional buffing block design is easy to use for your at-home manicure needs.
Replacement Grits Included: The Buffing Block comes with a replacement grit for each surface to extend the life of your product. Simply peel off the old grit and stick on the new one!
Travel-friendly: This product is portable and can be taken on an airplane with no problems at the security line.
Smooth: The buffing block is a healthy, safe way to exfoliate the nails in order to clear away surface damage and safely and effectively remove ridges, discoloration, and peeling.
Shine: After using all three surfaces of the Buffing Block, your nails will look like you're wearing a clear coat of polish, but without the chipping or need for removal!
For use on unpolished nails - works best when paired with the Glycolic Prep for Nails. The Buffing Block has three surfaces that should be used in order. Start with Surface 01, swipe two to five times over the flat part of the nail and then repeat with Surface 02. Pressing more firmly, sweep Surface 03 across nails until they become glossy. Surfaces 01 and 02 should NOT be used more than once per week.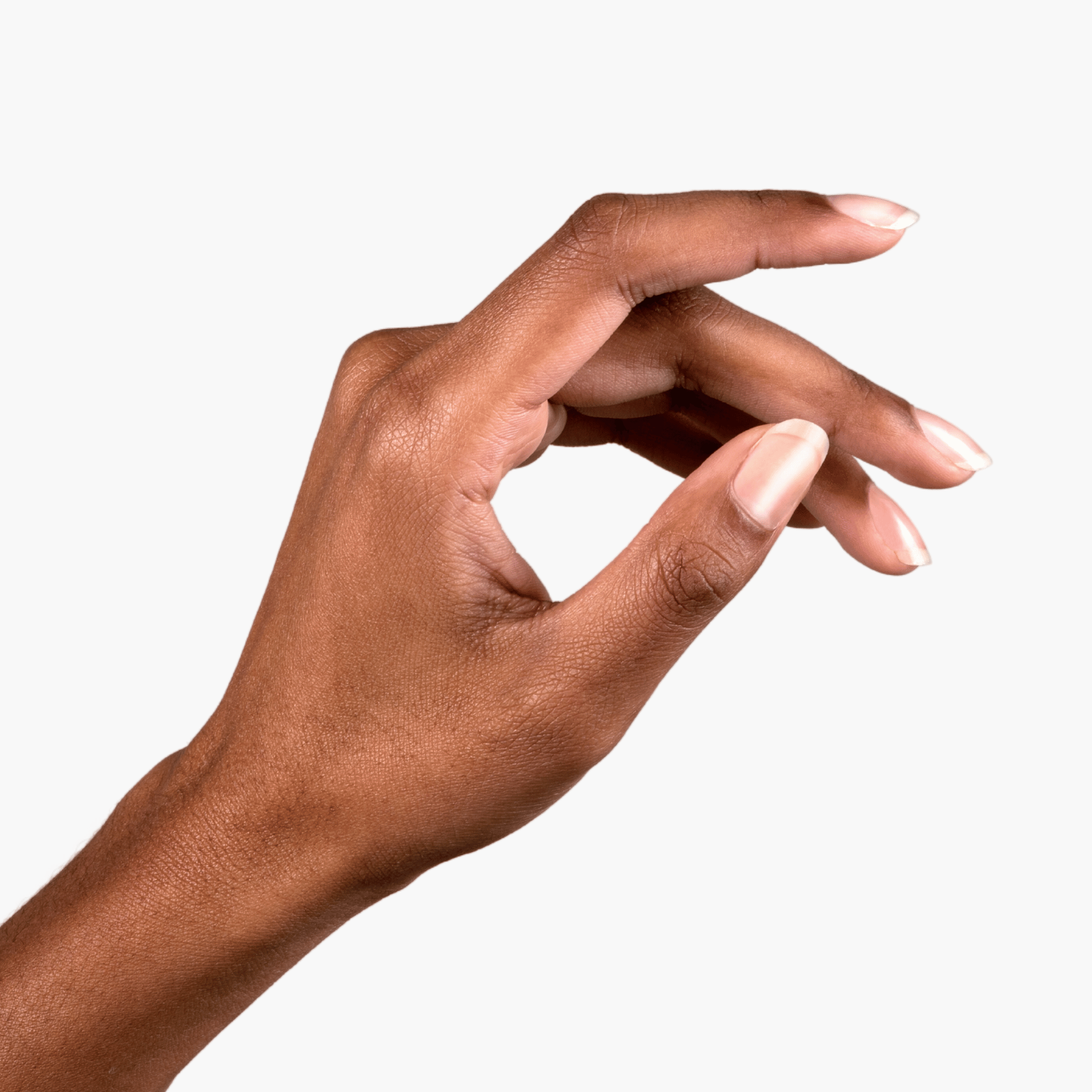 Revive. Reveal. Shine.
Transform your nails with Dr. Dana's unique line of professionally developed nail care products designed to help your nails shine whether you're dedicated to Gel Polish or seeking that gorgeous natural look.
Developed by a Doctor
Dr. Dana Stern is a board certified dermatologist and a recognized leader in nail health. She is also the first dermatologist to develop a nail renewal system and line of simple, effective nail care solutions for all nail types.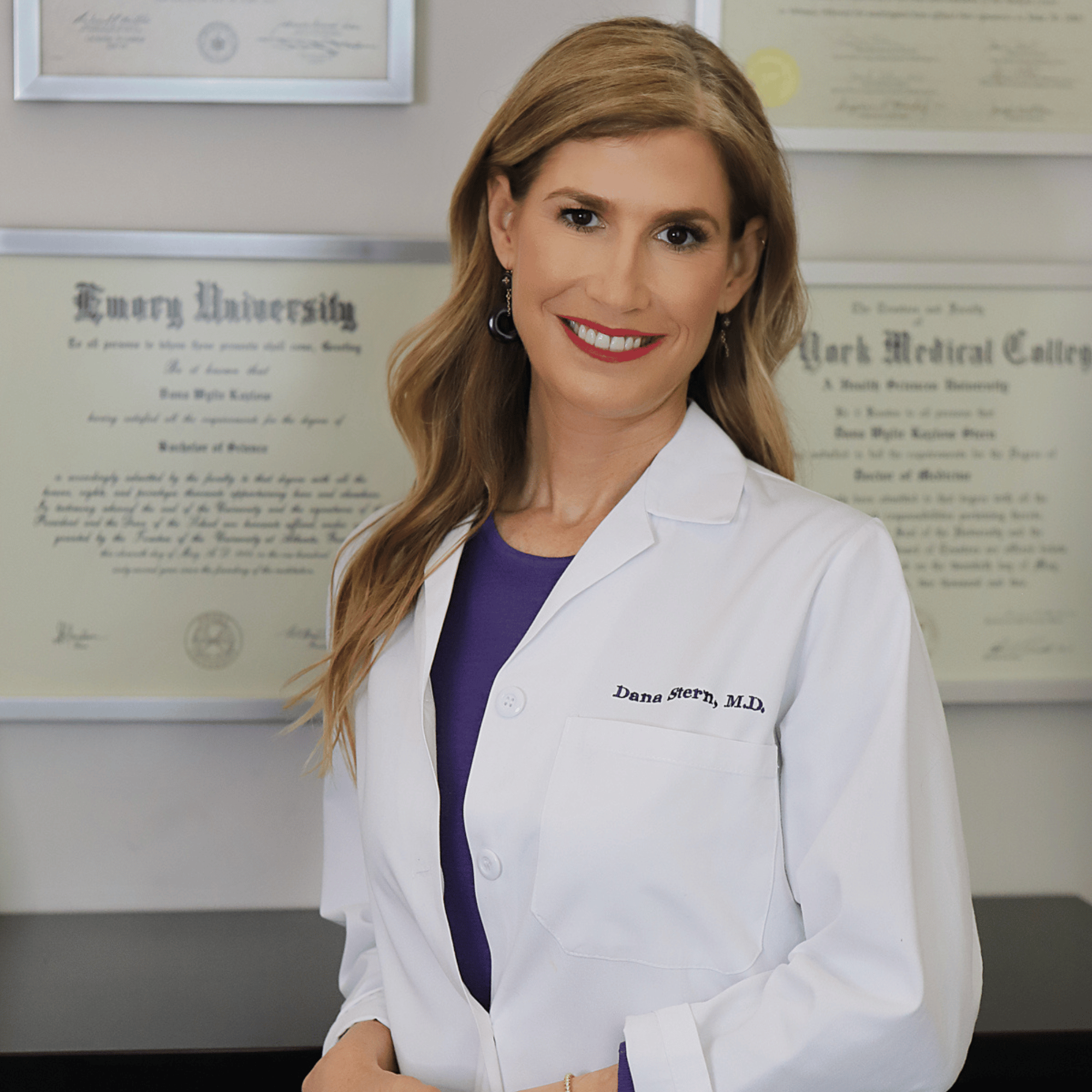 Cruelty Free:
All Dr. Dana products are PETA-certified animal test-free and vegan.
Brilliantly shiny
It never fails, I am always impressed and pleased with my products from the Dr. Dana line. This buffer is the best buffer I have used. It doesn't pill and peel apart like others I have used and leaves my nails brilliantly shiny.